Skin Health peels are a great option for non-invasive detoxification and skin rejuvenation.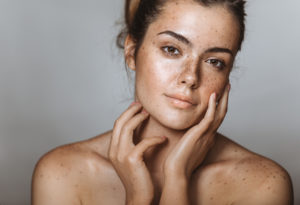 At Chrysalis Rejuvenation Clinic, we use Vivier and Alumier MD Skin Health peels to  provide a safe and highly effective treatment, with no downtime. Alumier MD offers light-to-medium peel formulations with natural ingredients that are proven to effectively:
Minimize the appearance of superficial lines and signs of aging
Smooth skin texture
Treat discoloration and redness
Assist in cleaning acne or blemishes
For more information, contact us to book a consultation – we will create a customized treatment plan that will address your personal skincare needs.