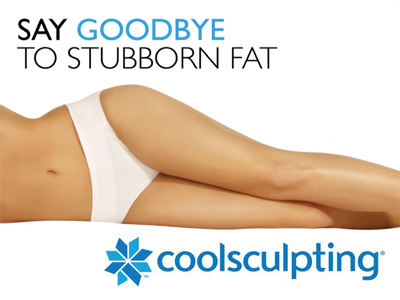 CoolSculpting® is a groundbreaking technology that can eliminate fat without surgery or downtime. With a patented cooling process called cryolipolysis, Cool Sculpting® is able to target and eliminate stubborn fat cells for good.
The cooling process was born of the observation that some children got dimples due to eating popsicles. The idea that cold can selectively affect fat was the insight behind cryolipolysis, the proven science on which Cool Sculpting® was based. The treated fat cells are crystallized(frozen), then die. Over time, your body naturally processes the fat and eliminates these dead cells leaving a more sculpted appearance.
CoolSculpting has been the top selling procedure at Chrysalis since it's arrival. We are extremely confident in it's success have seen incredible results with all of our staff and clients alike.
And now introducing the Cool Mini! Brand new in Canada, The cool mini provides fat reduction and contouring under the chin and neck.